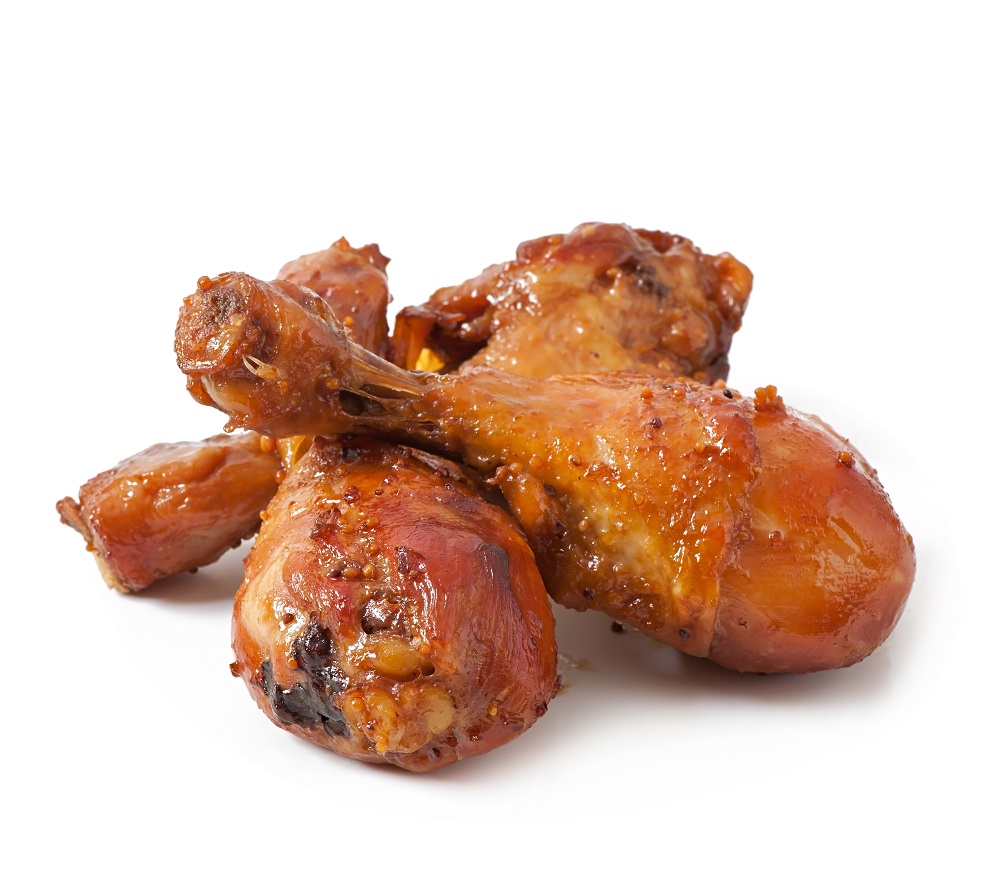 Chemical & Preservatives Free
Our products are preserved naturally in a controlled temperature environment.
Mono-carton Packaging
We use international standards of packaging our products.
Certified Meat Processing Facility
Our poultry farms and meat processing facility are HACCP & ISO CErtified
World Class Hygine & Sanitation Level
Our hygine & sanitation level is at par with international brands
Be Part of Our Journey
We are Inviting Franchisee
Leave us a message and We will be in Touch with You Shortly..