Free home delivery in 60 minutes.
Delicious meat for every mood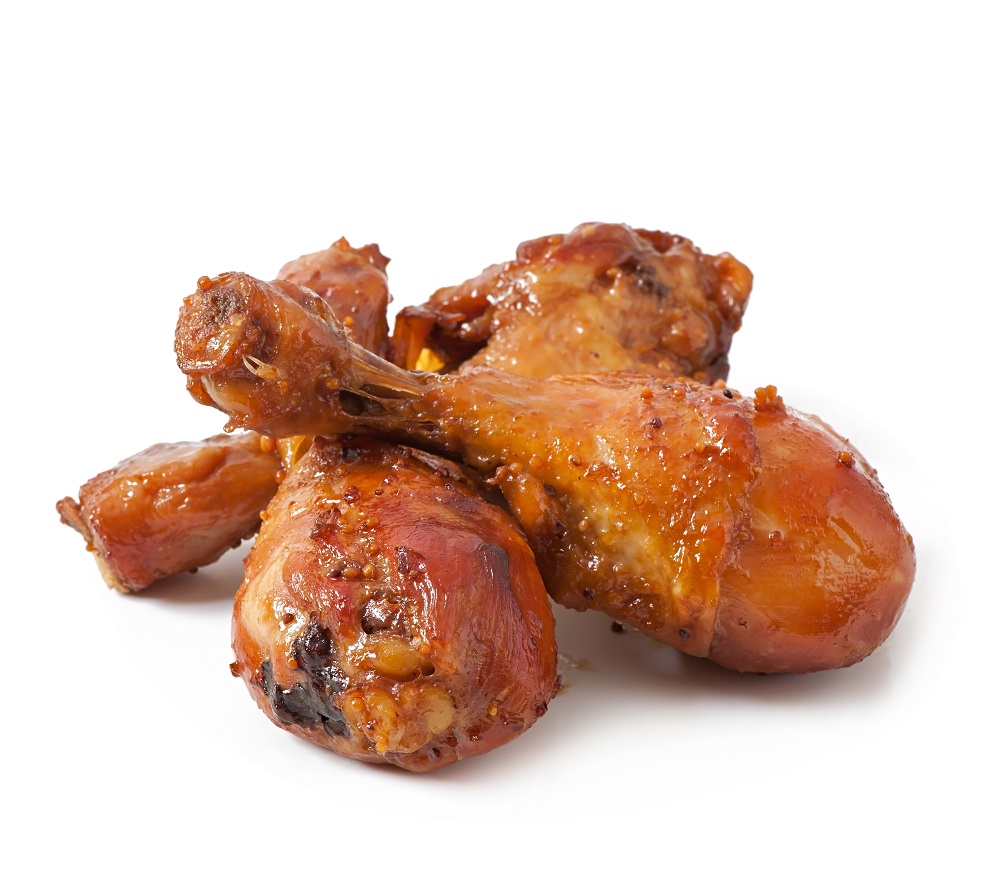 Chemical & Preservatives Free
Our fresh products are preserved naturally in a controlled temperature environment.
Vacuum Sealed Packaging
We use vacuum packaging for fresh and international standards of packaging our frozen products.
Certified Meat Processing Facility
Our poultry farms and meat processing facilities are HACCP & ISO Certified
100+ Quality Checks
Our products go through 100+ quality checks before they land onto your table.
Frequently Asked Questions
What is your refund policy?
We have no questions asked refund policy. If you find any issue related to quality or packaging of the product, we will either replace the product or refund your full payment.
If your meat halal or jhatka?
All our products are halal.
What all certifications do you have?
We are HACCP and ISO certified. We have world class processing facilities and all our products are quality checked, cleaned and packed in that facility and distributed.
How much time do you take to deliver the products?
We commit 90 minutes time however we always try to deliver before time. Our delivery window is 9:30 AM to 8:00 PM, so orders placed after 8:00 PM are delivered next morning.
Is there any GST on products?
All prices are inclusive GST.
Do I get charged for delivery?
Yes, we charge flat Rs 30 for home delivery.
Be Part of Our Journey
We are Inviting Franchisee
Leave us a message and We will be in Touch with You Shortly..